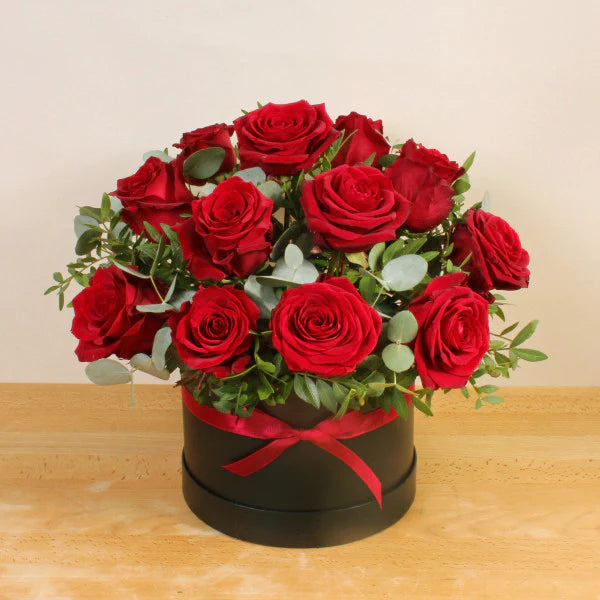 Flowers for Everyone on Valentine's Day
Valentine's Day is a special time to show the people you care about your appreciation and affection, and flowers are one of the most popular gifts. But did you know that Valentine's Day is not just for couples? It's also a great opportunity to show family, friends, and colleagues how much you appreciate them too!
Let's take a look at some of the reasons why sending flowers on Valentine's Day can be beneficial for everyone.


A Token of Love
Flowers are a classic way of expressing love and admiration. Whether it's a single rose or an extravagant bouquet, they can be used to convey many different emotions. For couples, it might be an expression of enduring love or appreciation; for family members, it could be a gesture of gratitude; and for colleagues, it could be a sign of respect. Whatever your message may be, flowers can help deliver it in an elegant way.


An Inexpensive Gift Option
Flowers don't have to cost a fortune – there are plenty of affordable options available so that everyone can afford to give them as gifts. You can find flower arrangements in almost any price range depending on your budget.
Even if you have limited funds to work with, you can still find beautiful bouquets that will make someone feel special on Valentine's Day!


A Symbol of Thoughtfulness
Sending flowers is an excellent way to show someone that you put thought and effort into their gift. The time spent selecting just the right bunch of flowers shows that you cared enough to put in extra effort when choosing the perfect gift – something which most people will appreciate more than anything else.
On top of this, flowers add beauty and color to any occasion – no doubt bringing smiles all around!

Conclusion:
Valentine's Day is the perfect opportunity to let those around us know how much we care about them – whether they are family members, friends, or colleagues. Flowers make wonderful gifts as they not only express our feelings but also bring color and cheer into any space they occupy.
What's more – they do not have to cost too much either! So this February 14th, why not surprise your loved ones with some beautiful blooms? It's sure to make their day even brighter!