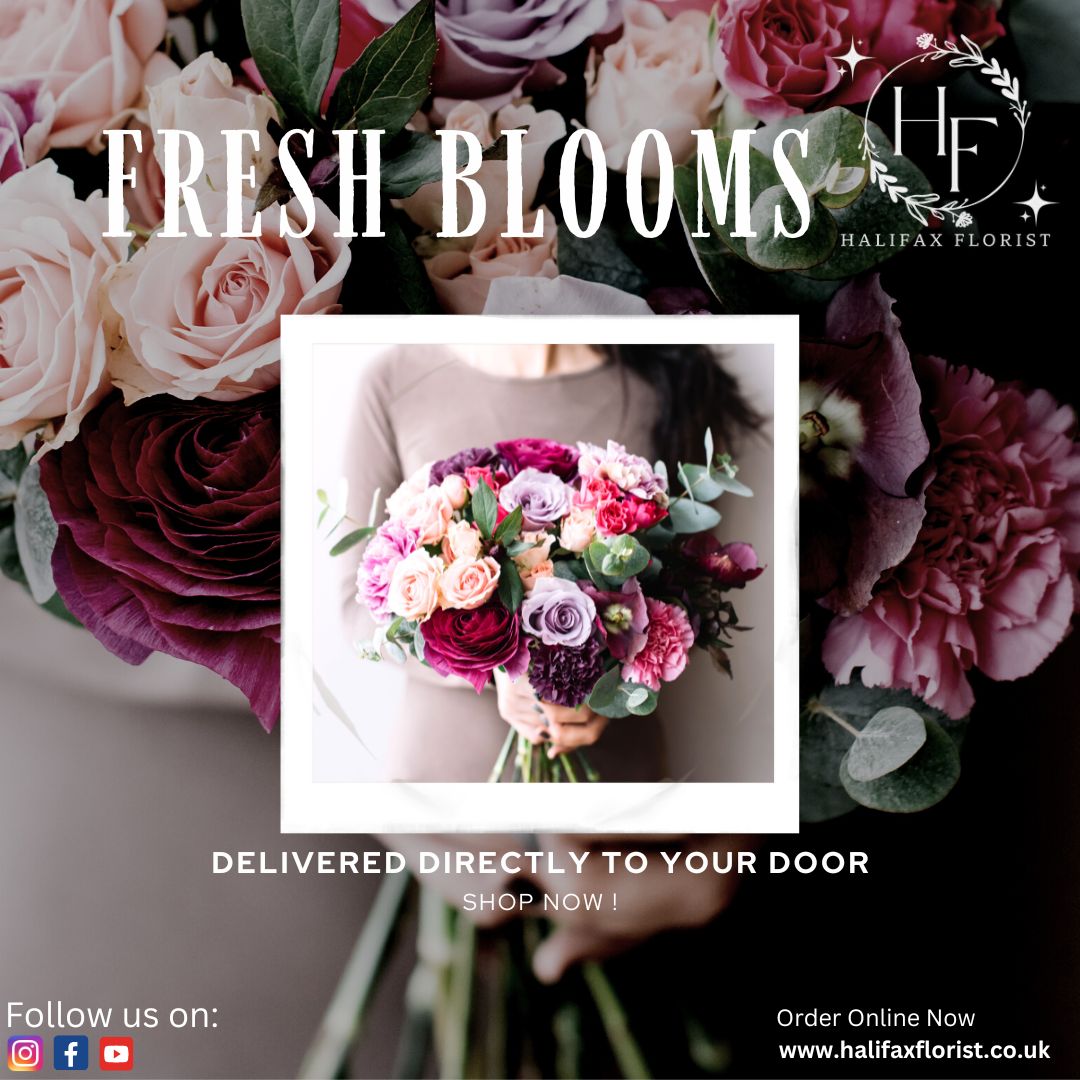 Why Online Flower Delivery is the Best Gift This Christmas?
Sending flowers online this holiday season is an easy and efficient way to spread cheer and show your loved ones how much you care. With so many florists offering delivery services, it's never been easier to order a beautiful bouquet of flowers without spending a fortune.
Let's explore why sending flowers online is the best gift you can give this Christmas!


The Benefits of Buying Flowers Online
When you shop for flowers online, you get access to a vast selection of blooms that may not be available at your local florist or grocery store. This means that you can choose from unique and exclusive arrangements that are sure to stand out from the crowd. Not only do you get more variety when buying online, but prices tend to be lower due to increased competition. Plus, with flower delivery services like Teleflora, you don't even have to leave your house!

Another great benefit of ordering flowers online is convenience. You can browse through different bouquets at any time of day or night, no matter where you are in the world. And since most sites offer same-day delivery services, you don't have to worry about being late with your gift either.
By shopping online, you can also take advantage of special discounts throughout the holiday season that might not be available elsewhere.
Personalized Flower Arrangements
Not sure what kind of arrangement to send? Many online florists offer personalized flower arrangements tailored specifically for your recipient's needs and tastes. Whether they prefer roses or daisies or something else entirely, there will be a perfect bouquet for them waiting for them when they open their door on Christmas morning! Plus, adding custom touches like ribbons and vases will make the gift even more special—and remind them just how much thought went into choosing it for them.
Conclusion:

Sending flowers online this holiday season is a great way to show your loved ones how much they mean to you without having to break the bank or leave home. Not only do online florists offer a vast selection of unique arrangements at competitive prices, but they also provide personalized options tailored specifically for each recipient's tastes and needs.
With so many benefits and features available at your fingertips, sending flowers online this Christmas has never been easier or more convenient—so why wait? Place your order today!