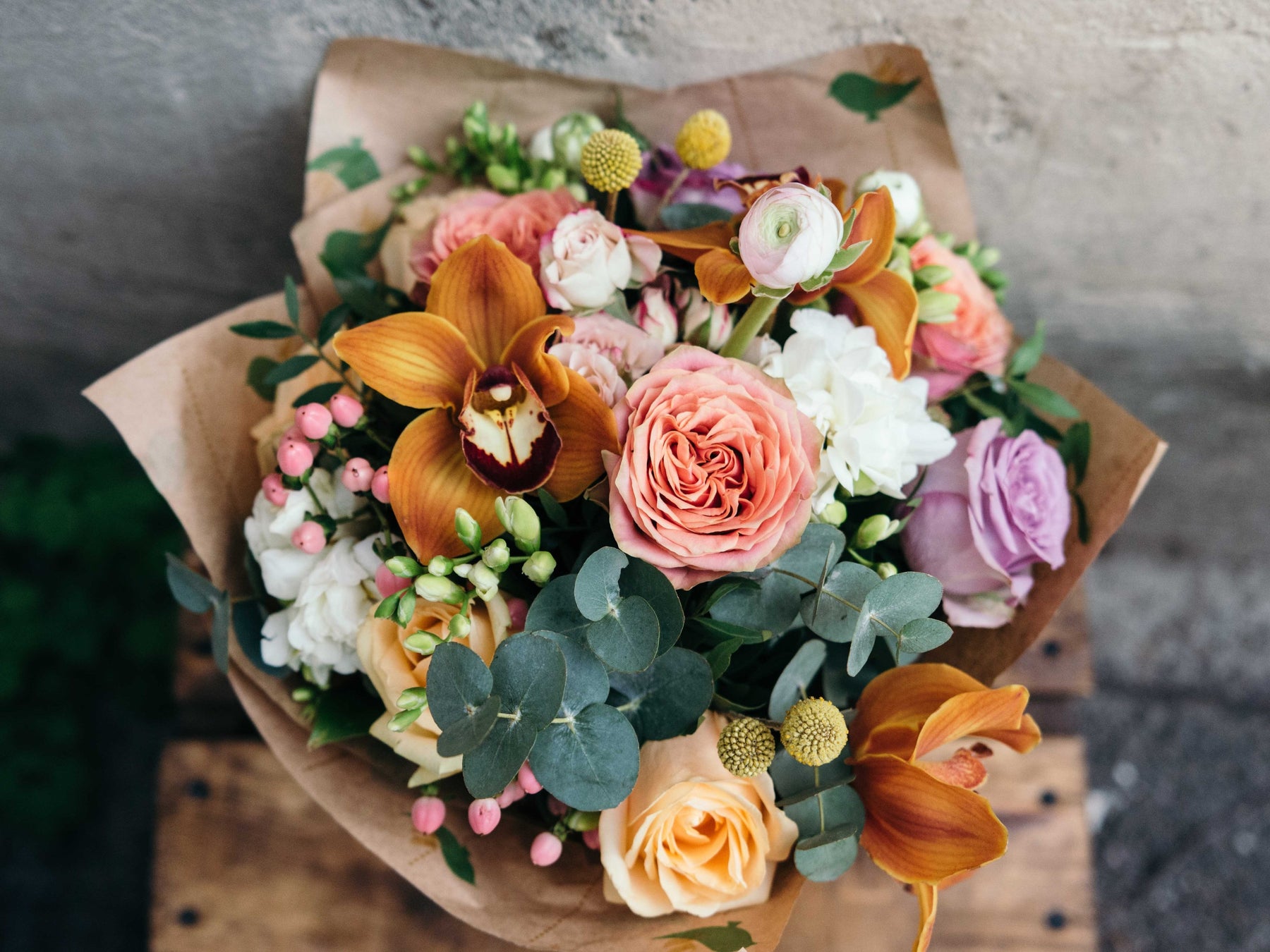 Reasons To Choose Next Day Flower Delivery
Have you ever been squeezed for the time to get someone else a gift For any reason? Whether it's a birthday celebration or another, Could Have forgotten or put it off. You're now rushing to search for the item you need. Often, Flowers, The best option is because they're cheerful and bright.
Additionally, many of them are eligible for the next day Flower delivery. This post will discuss a variety of things, such as:
* Sending flowers fast advantages of placing an order online
* Get fresh flowers
* Tips for ordering flowers for next-day delivery
Sending Flowers Quickly
The aim is to deliver flowers fast to someone you love. Next-day flower delivery is a good option if you want to brighten someone's day or make their day more enjoyable. Additionally, you can give flowers to someone special for an event.
For example, what happens if it comes to mind to give your grandmother some bright flowers in the colour of yellow daisies? It's her favourite flower, and you would like her to know that you thought of her. You can visit online, pick what you like, and then have it delivered to her the next day. She'll be amazed and delighted.
Have you glanced at your calendar and seen it's your friend's birthday falls next week? Your heart swells up in your throat, and you start anxiously because you don't want to go to her house empty-handed. Order some flowers and then have the flowers delivered to her workplace or home the following day. She'll be content for you to have thought of her and made something unique.
The Benefits of Ordering Online
For next-day flower delivery, placing an order online is usually simpler. Doing this at home or when you're at work during breaks is possible. You don't need to travel to your local floral shop to get the required items.
Most websites come with an easy-to-use navigation system in addition. You can select one based on the type of flowers, the occasion, and other elements. You can then browse through the various options until you locate something you believe the recipient will enjoy.
The ordering process is easy too. Add the items to your online shopping cart, fill out the form quickly, and select the following day as the date of delivery. You are sure your loved ones will receive the freshest flowers and gifts they've ever imagined.
Getting Fresh Flowers
Many people are concerned that the flowers they buy through online florists must be fresh. However, florists utilize various methods to ensure that the bouquet is as fresh as it can be. Of course, you'll prefer blooms that happen to be in bloom; however, you don't need to. 
One method to ensure you receive the freshest flowers is to ask for an individual arrangement. The flowers aren't shown on the site, so there's a greater chance that the florist will need to create the bouquet to be ordered. They'll choose the most attractive flowers that they can.
You could also ask the recipient how the next-day delivery went. Naturally, if you follow the same scenario, your aunt will need to pick up the bouquet and phone to express your gratitude for them. If she does, you ask her what she thought of them and how they smelled. You could even snap an image and upload it on social media sites.
Tips for Ordering Flowers for Next-day Delivery
If you're planning to order flowers for delivery the following day, it's best to visit the site at the earliest time possible. The florist should be able to complete your order. There are generally no limitations on time for a next-day order, but it must be made before the store closes. The florist must be informed of the fact that they have an order coming in to be able to make arrangements and ensure that the order is prepared to be delivered at the time specified.
It is also important to consider delivery fees. Most florists charge delivery charges according to the zip code of the recipient. They may also calculate the distance in miles. It is contingent on the shop's size and other aspects.
Consclusion:
Delivery on the next day may only be available to some locations and florists. While you might be able to send flowers to loved ones in another city but this service may not be offered for overseas delivery. It's likely to be out of stock. So, look at this before you need next-day delivery. If you don't, you might not be able to send flowers to loved ones at the right time.
However, if you leave these little issues aside, you'll still have the chance to choose the most beautiful bouquet and present the gift to someone you love the next day. This can save you a lot of time and will help when you are short of time or only remember an occasion at the very last minute.